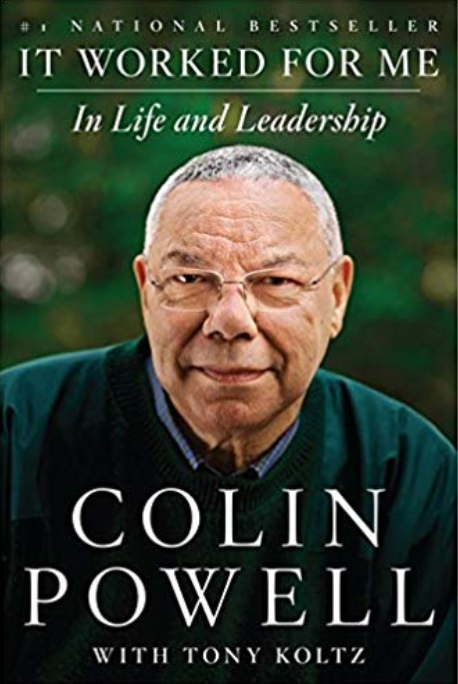 It Worked For Me by Colin Powell
---
Autographed Hardcover Edition - #1 National Bestseller
Colin Powell, one of America's most admired public figures, reveals the principles that have shaped his life and career in this inspiring and engrossing memoir.
A beautiful companion to his previous memoir, the #1 New York Times bestseller My American Journey, Powell's It Worked for Me: In Life and Leadership is a trove of wisdom for anyone hoping to achieve their goals and turn their dreams into reality.
A message of strength and endurance from a man who has dedicated his life to public service, It Worked for Me is a book with the power to show readers everywhere how to achieve a more fulfilling life and career.
---
Share this Product
---
<!-–

Liquid error (layout/theme line 395): Could not find asset snippets/spurit_uev-theme-snippet.liquid