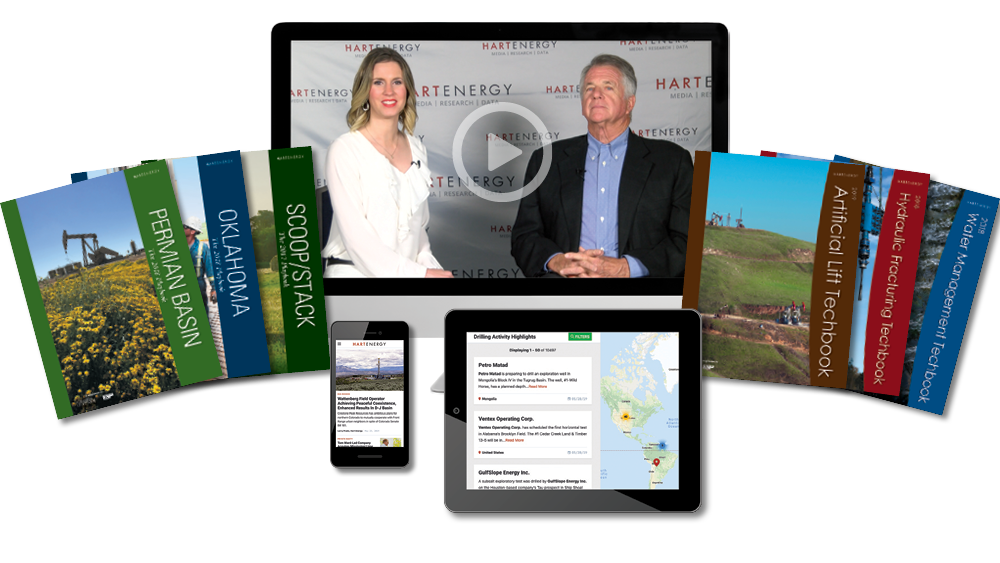 HartEnergy.com All Access Digital Subscription
---
HartEnergy.com provides you with members-only access to industry icons and goes beyond the news with exclusive interviews and presentations, archives of extensive industry data, and a wide variety of downloadable publications.
Save time and make better business decisions with a single resource of data and information that covers the global energy lifecycle. Members get instant access to features not found anywhere else including:
Breaking exploration and production, policy and company news
Exclusive interviews and profiles featuring the most influential people in energy today
6 proprietary databases
Hart Energy video center
Digital content from E&P and Oil and Gas Investor magazine
Extensive library of playbooks, techbooks, yearbooks and special reports
Allow 1-2 business days for account activation. 
---
Share this Product
---
<!-–

Liquid error (layout/theme line 395): Could not find asset snippets/spurit_uev-theme-snippet.liquid