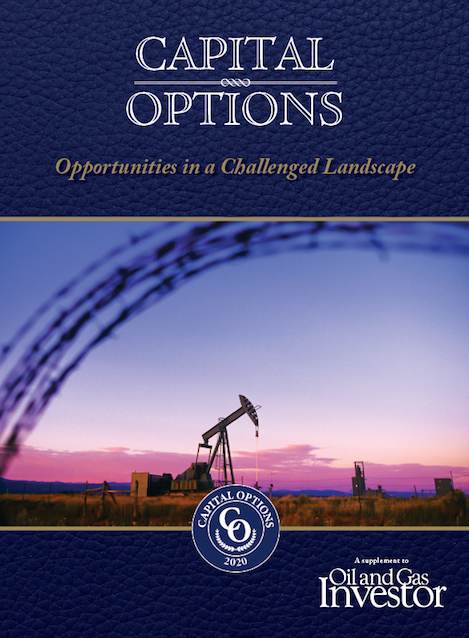 2020 Capital Options: Opportunities in a Challenged Landscape
---
Table of Contents
What the Downturn Means for Capital Providers
While some private-equity investors have closed new funds, others are looking for ways to navigate market volatility.

Where's the Money?
Burned by a sector gone bad, energy capital providers are hyper risk averse or just absent. Capital will flow back into the space when certain conditions are met, and those that are prepared will prosper.

How to Raise Capital in Tough Times
Energy companies will continue to use preferred stock as an alternative financing source to fund their existing operations and future capex.


---
Share this Product
---
<!-–

Liquid error (layout/theme line 395): Could not find asset snippets/spurit_uev-theme-snippet.liquid