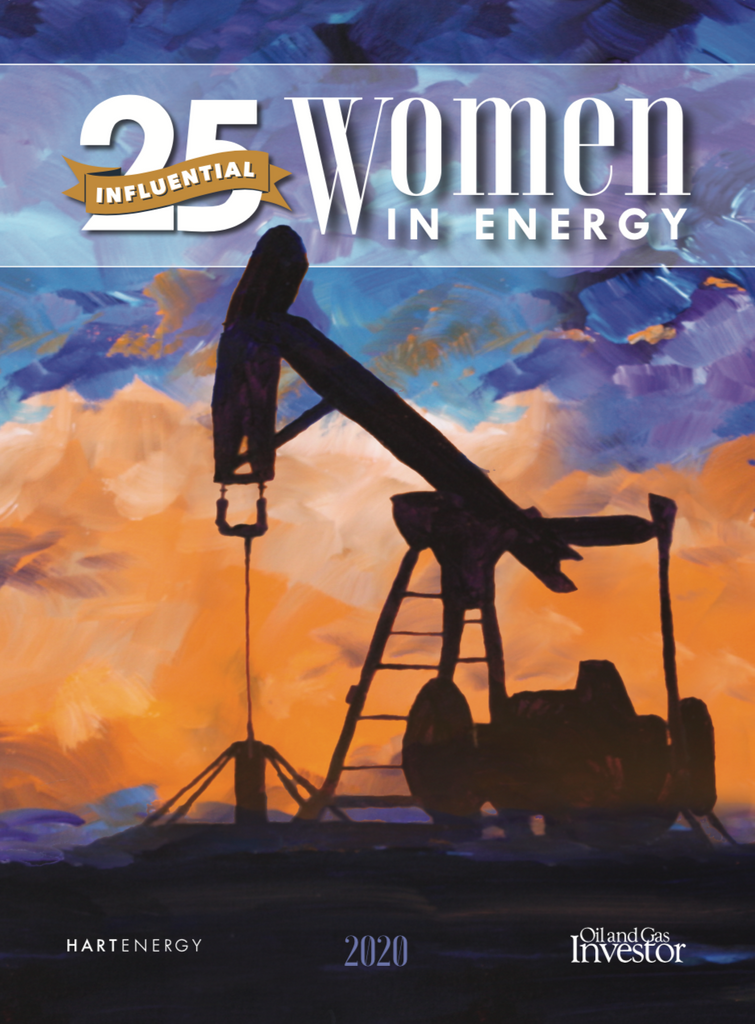 ---
Oil and Gas Investor introduces the 25 Influential Women in Energy, a well-deserved spotlight on female geologists, engineers and financial whizzes who are all leaders.
Click here to learn more about Hart Energy's annual Women in Energy Luncheon in Houston, TX.
If you would like a previous year's issue not listed here, please contact custserv@hartenergy.com with the publication name and year requested. 
---
Share this Product
---
<!-–

Liquid error (layout/theme line 395): Could not find asset snippets/spurit_uev-theme-snippet.liquid