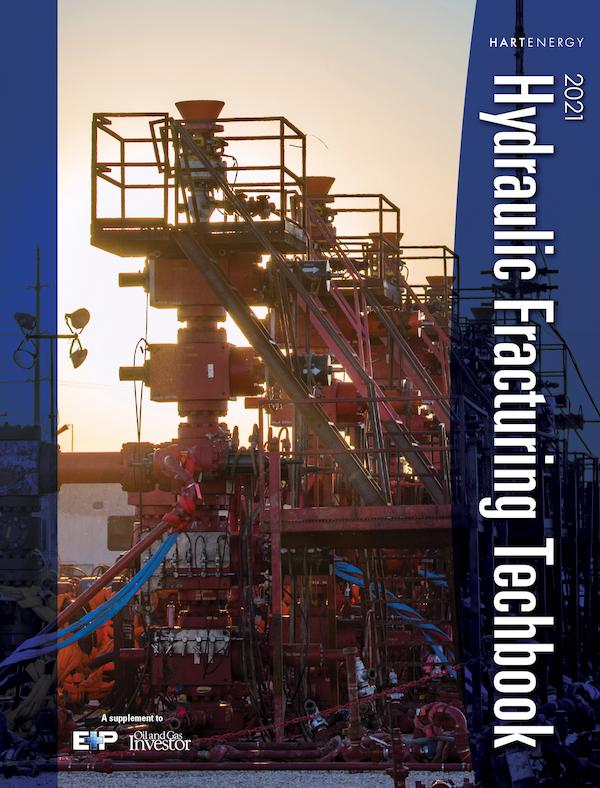 2021 Hydraulic Fracturing Techbook
---
The Hydraulic Fracturing Techbook covers effective and emerging technologies in the oil and gas industry. Each techbook includes a market overview, a sample of key technology providers, case studies of field applications and exclusive analysis of industry trends relative to specific technologies.
Table of Contents
MARKET OVERVIEW
US Shale Digs In, Positions for 3.0 a Year After Historic Oil Price Crash
PRODUCER ROUNDTABLE
Shale Producers Talk Development Plans, ESG and Completion Designs
PRESSURE PUMPING ROUNDTABLE
Powering Through
FRACTURE-DRIVEN INTERACTIONS

Catching up on FDIs
ESG TECHNOLOGY

Are ESG-driven Green Technologies the Future of Fracking?
WATER MANAGEMENT

Water Management Joins the Digitalization Dance
TECH TRENDS

Latest Innovations in Hydraulic Fracturing
IMPROVING OPERATIONAL EFFICIENCIES

Academia and Industry Embrace Nuance in Fracturing
---
Share this Product
---
<!-–

Liquid error (layout/theme line 395): Could not find asset snippets/spurit_uev-theme-snippet.liquid