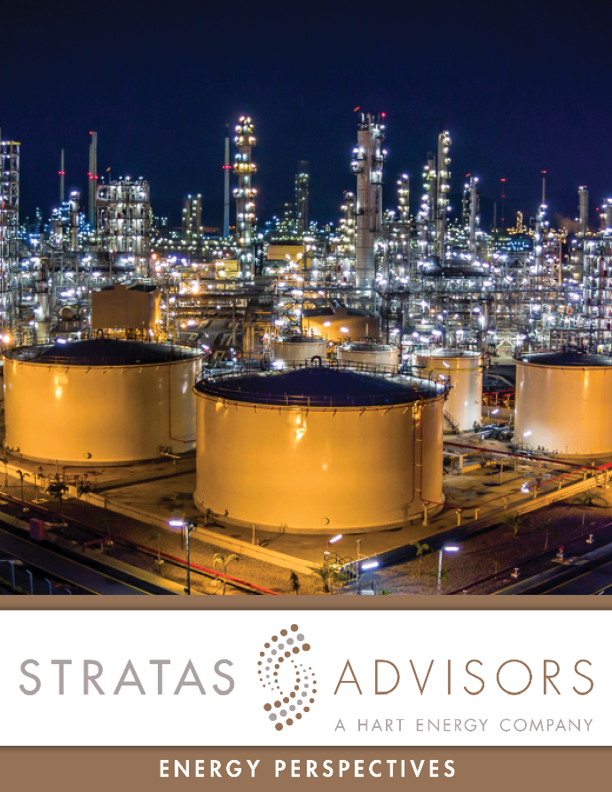 Canada Refinery Throughput, Blending and Production Report
---
Canada refinery crude oil throughput in 2018 was 1,400 Mbpd, resulting in a capacity utilization of 75%.
Refinery and blender projected input and production till 2040 is summarized in this PDF report. Other refinery input include ethanol, biodiesel and unfinished products; production includes all Canada ethanol and biodiesel blended in the gasoline and diesel product volumes.
Updated April 2019, data provided by Stratas Advisors, a global consultancy providing full spectrum coverage of the energy sector and related industries.
---
Share this Product
---
<!-–

Liquid error (layout/theme line 395): Could not find asset snippets/spurit_uev-theme-snippet.liquid