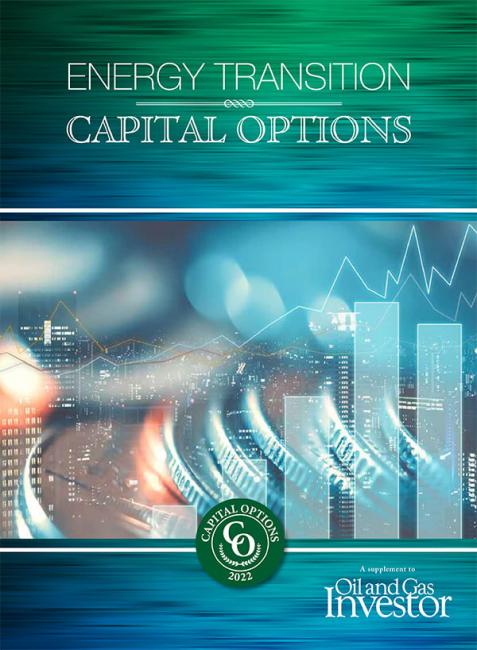 2022 Energy Transition Capital Options
---
Oil and gas production and investment veterans are leading decarbon and alt-energy projects—from carbon capture for burial to dairy-gas capture for use in local gas-distribution systems.

It's not Hydrocarbons versus Alternative Energy in their approach. Rather, it's all of the above. And where there's money to be made by deploying already existing Btu and capital expertise, the opportunity isn't being left on the table.

In this Energy Transition Capital Options special report, learn how industry members are making a business of energy transition—a market with $7 trillion of annual investment demand.
---
Share this Product
---
<!-–

Liquid error (layout/theme line 395): Could not find asset snippets/spurit_uev-theme-snippet.liquid